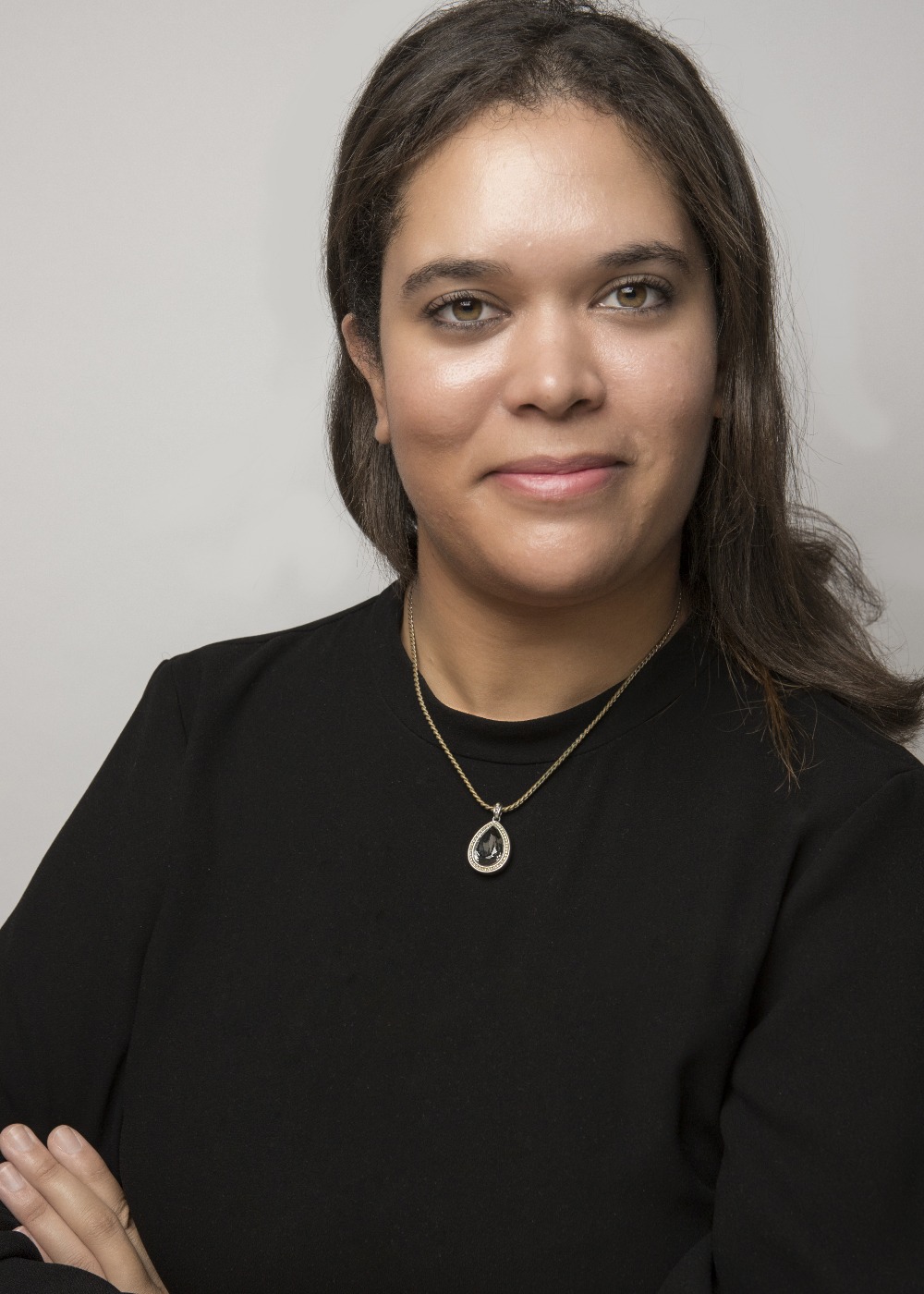 Emmanuelle is a travel enthusiast. Whether visiting a new country or a new client, she embraces the culture with openness and demonstrates a strong ability to adapt.
The differences she has experienced in some countries allow her to take a step back from situations to better understand them and become a key player in the success of the teams she supports. Unforeseen events give rise to new ideas that she develops with her clients to guide them towards the best solution adapted to their reality.
In her baggage of experience, Emmanuelle has worked with many management teams as well as in human resource management. She helps her clients develop all the necessary tools to undertake the journey and to appreciate different points of view.