Multidisciplinary expertise
for lasting effective results
Co-construction
with our customers
Pragmatic and
tangible results
DISCOVER OUR SERVICES
A comprehensive offering to meet your needs and challenges
Change management and organisational design
Leadership and performance
Transformation design and implementation
Organisational effectiveness
We assist the leaders and their organisations in developing a comprehensive strategic vision and aligning all stakeholders with:
Strategic planning
Strategic thinking

Follow-up of plan execution with CEO and Executive Committee
Our accompaniment ensures that change adhesion and ownership take place by celebrating the benefits for both employees and their organisations:
Organisational and cultural diagnosis
Employee and manager experience
Change management

Team mobilisation and efficiency
Hybrid work
Succession planning
Our expertise contributes to bringing about lasting changes in the leaders and management teams' postures, in line with the needs of the organisations:
Transformational leadership development course
Workshops to boost team performance and efficiency

Executive coaching
Team coaching
We assist leaders and their organisations in a wide variety of transformational contexts, from definition to desired implementation:
Mergers and acquisitions
Restructuring/structuring
Business and operating model
Office of Business Transformation

Evolution or cultural transformation
Process revision
Digital transformation
Our approach helps organisations better understand themselves and improve their performance in a sustainable way, by placing people at the heart of optimisation:
Value chain and process optimisation

Performance and indicators management

Coaching operational management practices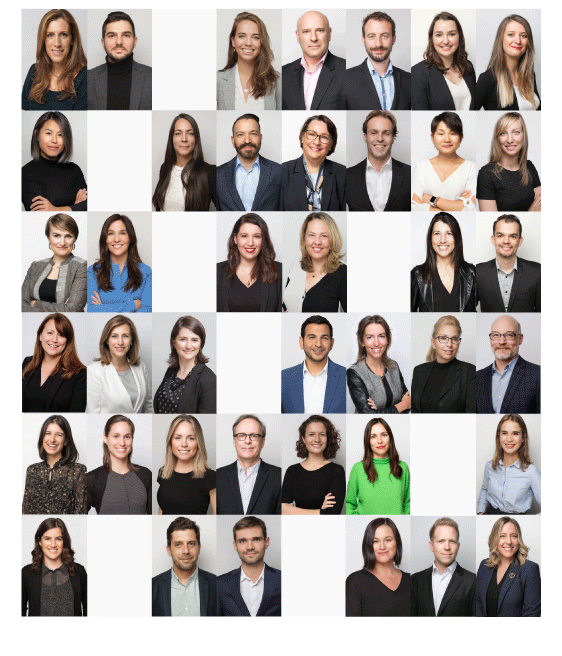 A TEAM OF EXPERTS
Mobilising the collective intelligence and expertise required for each intervention
Regardless of the type of intervention, our teams know how to be pragmatic and attentive to operationalizing and deploying your projects to create concrete, lasting results.
We know how to work with all levels of an organisation.
A MULTI-SECTOR EXPERTISE
Multi-sector experience and expertise,
working with numerous private,
para-public and public organisations
Pharmaceuticals and healthcare
Communications and entertainment
Transportation and logistics
DISCOVER OUR RESOURCES
Explore our innovative ideas and expertise by reading our latest White Papers and articles in BrioMag: your essential source of information
Read our webzine for our tips and thoughts on all the key issues facing organisations.
Newsletter
Interested in learning more about the trends, the challenges, and the projects that we're passionate about?