We are a management consulting boutique based in France and in Canada
+ 100
Consultant
and Coaches
Active presence
in France and
in Canada
Our purpose
Transforming leaders, their organisations, our world
Our values
Values that are cultivated and shared on a daily basis
Humility
We make our customers shine.
We have no place for
big egos at Brio.
Openness
We listen before speaking.
We create the space where all
ideas can be shared and received.
Kindness
We speak the truth with tact.
We collaborate and take
care of our clients.
Audacity
We dare exploring roads less travelled.
We cultivate new ideas
and thrive on innovations.
Playfulness
We often find laughter at work.
We thrive both professionally
and personally.
The best of worlds
Our boutique approach:
your big advange
We combine the agility of a boutique consulting firm with the experience of a large consulting company to bring you the best of both worlds. Our clients' loyalty speaks volumes about our ability to deliver personalised service at the highest level.
We co-construct with our clients, adapt and implement the best solutions all whilst refusing to use "copy and paste" methods and prefabricated formulas.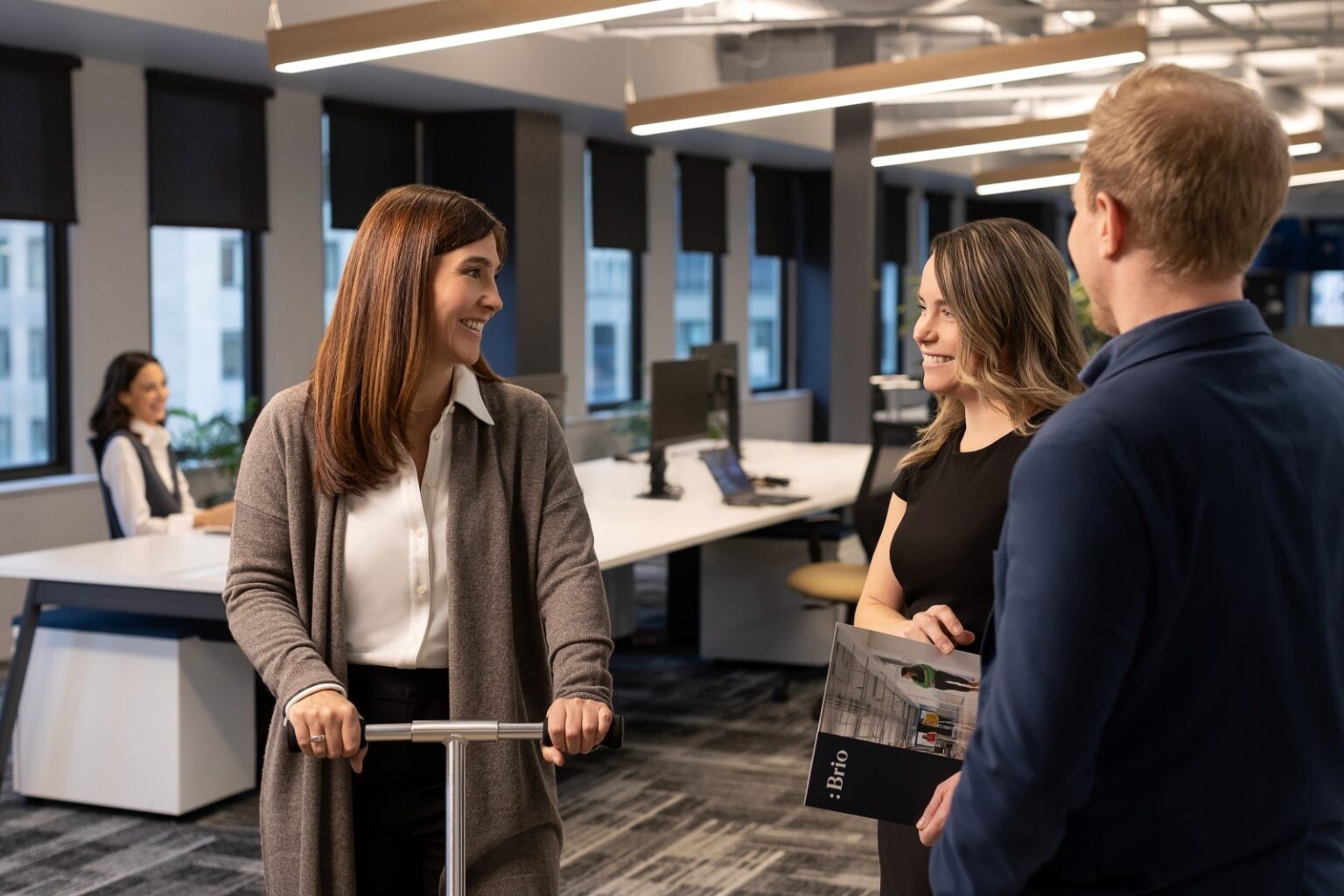 Our impact
We work everyday to be change-makers: changing the world start with changing ourselves
Briotins
Brio is full of benefits and measures aimed at ensuring the well-being, professional growth and an enriching employee experience on a daily basis.
Environment
Our business trips are governed by an internal policy that limits our carbon footprint. We promote active mobility and the use of public transport.
Community
Our policies for donations, volunteering and pro bono missions are closely aligned with our social mission which is to educate and equip young people so that they can lay the foundations of tomorrow's leadership.
Governance
Social responsibility is an integral part of our strategic orientations. Our advisory board, our code of ethics and our ethical practices are at the heart of our good corporate governance.
Newsletter
Interested in learning more about the trends, the challenges, and the projects that we're passionate about?