The future is inspired. Let's build it together.
In a constantly changing world, transformation is key to the success of any high-performance organization.
At Brio, we bring passion, expertise, and experience to your transformation projects.
We partner with you to co-create powerful solutions so you can lead boldly, with confidence, and achieve tangible long lasting results.
A boutique consulting firm with offices in Canada and France
For more than 17 years, Brio has assisted a wide range of public and private organizations, cooperatives and NGOs with their transformation projects. As a transatlantic company, we are a true learning organization that isn't afraid to put leading-edge managerial practices to the test.
Our team of more than 100 experts is committed to making the world a better place through transformation projects that make a real and lasting difference. It's a passion that drives us day after day, and one that we share with our clients.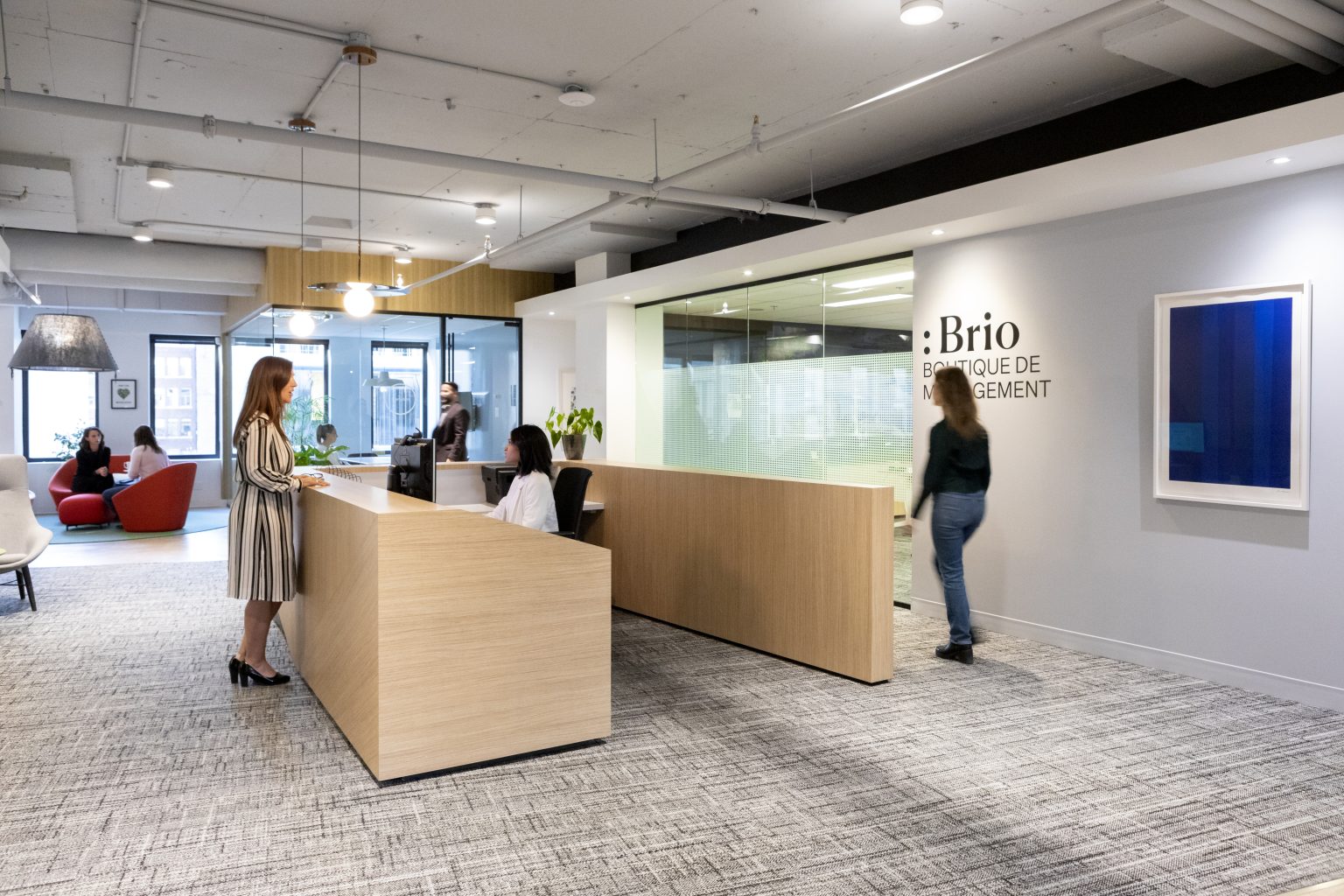 Your Brio Team
Creating value while building relationships every day through the sum of our talents
For us, transformation is a fundamentally human adventure that must combine enthusiasm and performance.
We rally our expertise, know-how and best practices in order to co-create with you long lasting solutions.
Seeing further, questioning and remaining resolutely committed, whatever the cost: this is what characterizes our management consulting firm!
Brio: A team of experts
Driving transformation through a multidisciplinary approach
Our expertise lies at the crossroads of strategy, governance, leadership, and implementation. Our goal? To help you define your vision, and bring it to life.
We push beyond the status quo to identify solutions that make sense, and that make an impact. As a catalyst for change and a partner on your path to success, we guide your transformation project from concept to reality.
We come ready to listen and are open to new ideas. We work collaboratively with your team to create positive change for your leaders, your organization, and your community.
This is what we believe in
Our support is anchored in these convictions
Always inspire,
never impose
We know that the best answers often lie within. We get to know your organization to uncover new ideas and cultivate innovation that resonates with your team.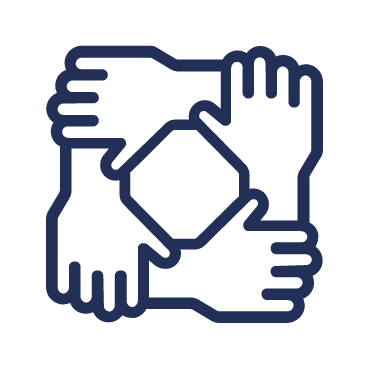 Tangible progress
and results
We are dreamers rooted in reality. We take a strategic approach to ensure implementation and operational excellence so every transformation project delivers concrete results.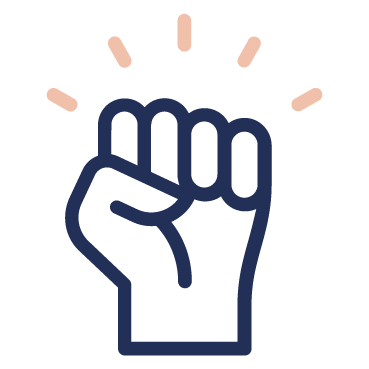 The courage to
innovate and act
We are curious, idealistic, and pragmatic. Unafraid of going beyond our comfort zone, we are constantly on the lookout for powerful new ideas and models.
Our values lie at the heart of our mission
Boldness | Openness | Humility | Kindness | Fun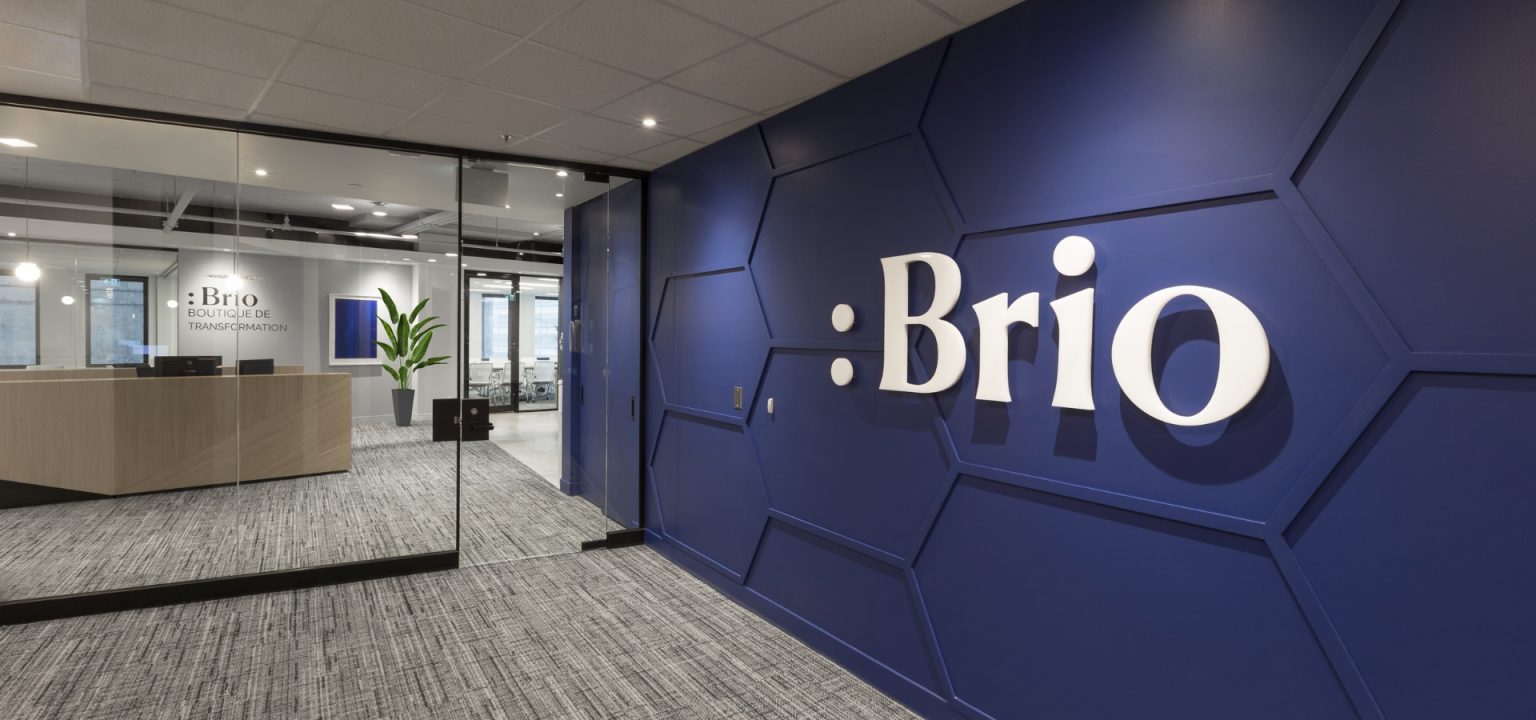 We partner with clients who share our passion for making a positive change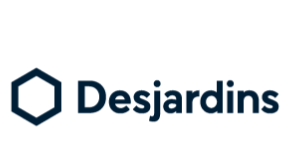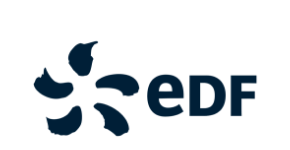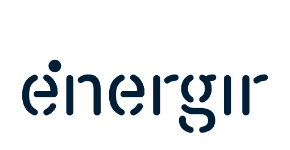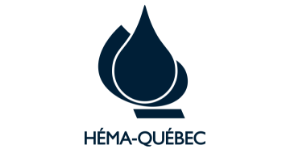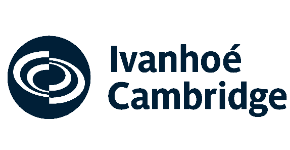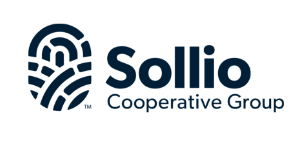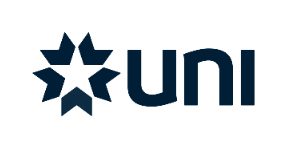 We challenge the status quo to help each client achieve extraordinary results
« I have known and worked with Brio for a number of years. Brio listens, looks you in the eye, and doesn't insist on anything or claim to know everything. They know how to build a team with the internal groups to define and implement the desired transformation. It's a Quebec company that I wholeheartedly recommend! »

Jean-François Chalifoux

CEO, beneva
« Working with the Brio team has propelled UNI in its drive to be an impactful, major-league player. Brio understands our issues, proposes ambitious strategies and guides us with a great deal of agility. »

Robert Moreau

Chief Executive Officer, uni
« I got to benefit from the sustained support of the Brio team, which proved to be highly efficient in putting together a relevant and astute knowledge base in order to articulate the strategic decisions we needed to take. The Brio team made sure that the PVP management team members got to actively participate in the process, and we succeeded in creating a team strategy, which led to better group synergy. »

Nathalie Larue

Senior Vice-President Strategy, Marketing, Desjardins Group and Personal Services
"Brio's exemplary support was highlighted by both the management team and the support teams. They orchestrated the work plan with a firm hand and developed adapted and effective tools, just to name a few of the impacts. Without their contribution, the project would not have progressed at the same pace or had the same mobilization from the entire organization. They contributed greatly to our project! "

Nathalie Fagnan, CPA, CA

President and Chief Executive Officer at Héma-Québec
"The international character of the IOF makes it singular and BRIO has understood the environment of such an organization and adjusted its support accordingly. An organizational transformation is not a simple path and Brio is very attentive to our needs and proposes concrete actions as well as adapted tools to meet our objectives. We would like to highlight the professionalism of their team's members and the quality of their work."

Younes Mihoubi

Administrative And Financial Transformation Adviser at International Organisation of the Francophonie (OIF)
« Beyond Brio's undeniable expertise in transformation support, what impressed me the most about their involvement with us was the embodiment of their values of humility, kindness, openness and simplicity. I never felt any judgment on their part; they respected our pace and our level of transformation. They did not only act as advisors, but also knew how to get involved when needed. The whole experience was achieved with simplicity and a flexible approach. Their interventions clearly had an impact on our managers' evolution in terms of reflexes and transformational leadership. »

Manon Roy

iAAH Agency Vice-President & Executive Director
Our perspective
Inspiring articles, new trends, bold ideas: Discover how the Brio team transforms ideas into actions that drive positive change
Newsletter
Interested in learning more about the trends, the challenges, and the projects that we're passionate about?