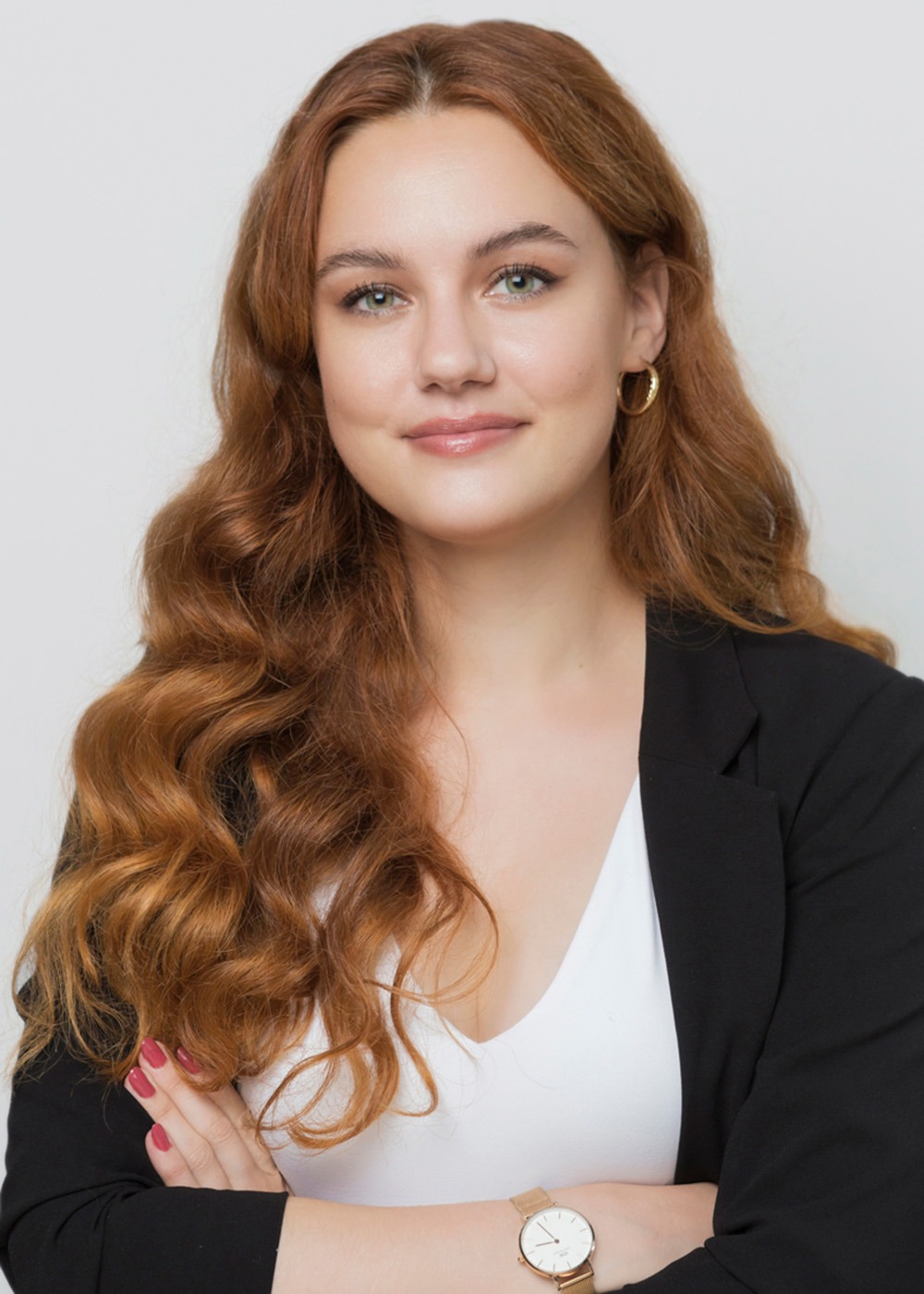 At the heart of her passion for interior design as well as with her mandates, Zoé's goal is to allow each element to contribute to a coherent and effective whole.
With a background in communications strategy, government relations and business analysis, she uses her experience in corporate strategy and her understanding of the business world to help organizations transform and position themselves better to ensure their growth. Whether it's through changes to internal processes or a better understanding of the context in which the business is evolving, she has an eye for detail that will take your projects to the next level.
Her years of consulting experience have allowed her to develop a deep understanding of a multitude of industries and to adapt her knowledge to various types of organizations. Her clients appreciate her rigorous analytical sense, her developed spirit of synthesis and her ability to work under pressure while respecting demanding deadlines.
Just as in her design projects, vision and needs guide her thinking and provide her with the necessary understanding to effectively guide her clients towards their objectives.